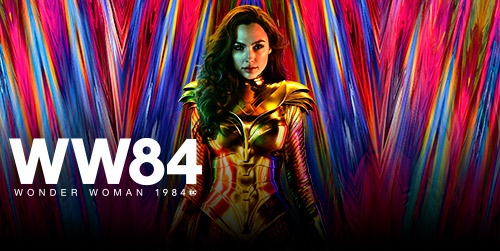 Horrible. I really, really wanted this to work. The first WW was great. This one....nope.
This has been in my queue forever. Finally watched it. Good stuff. A bit talky at times, and not *really* focused on the idea of them becoming more alike. It was more a doc on Genesis P-Orridge and her place in Industrial music and Psychic-TV. If you dig that type of music, you'll probably enjoy the doc.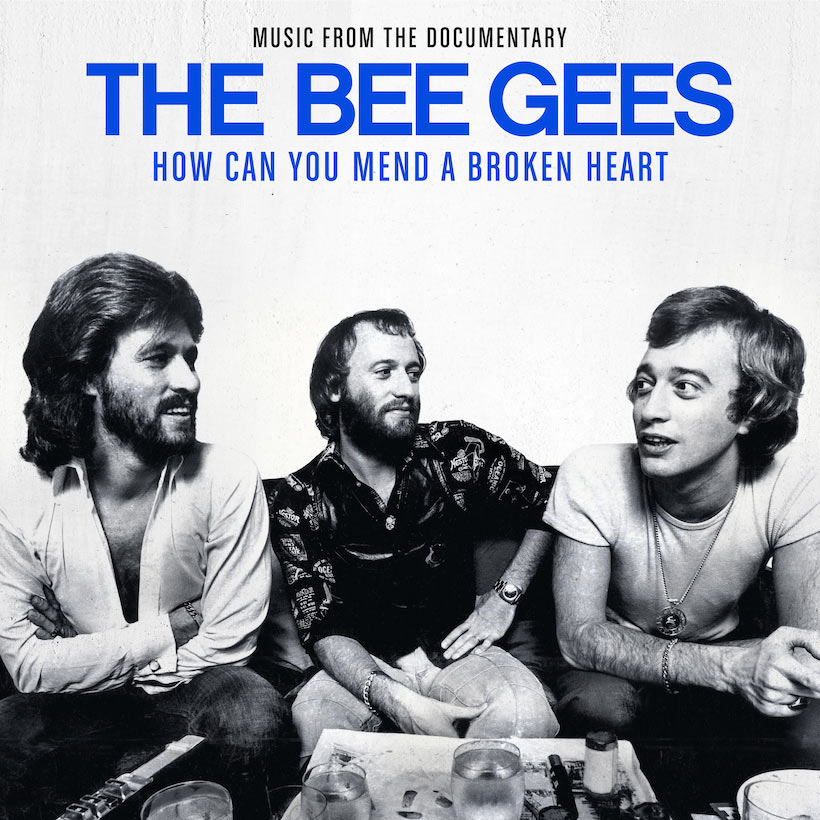 Soooo good. One cannot fathom the songwriting amazingness of the Gibb boys. Highly recommended.